All shorteners in One
#1 Shortener
Everything You Need: One short link for all shorteners. Optimized passive income.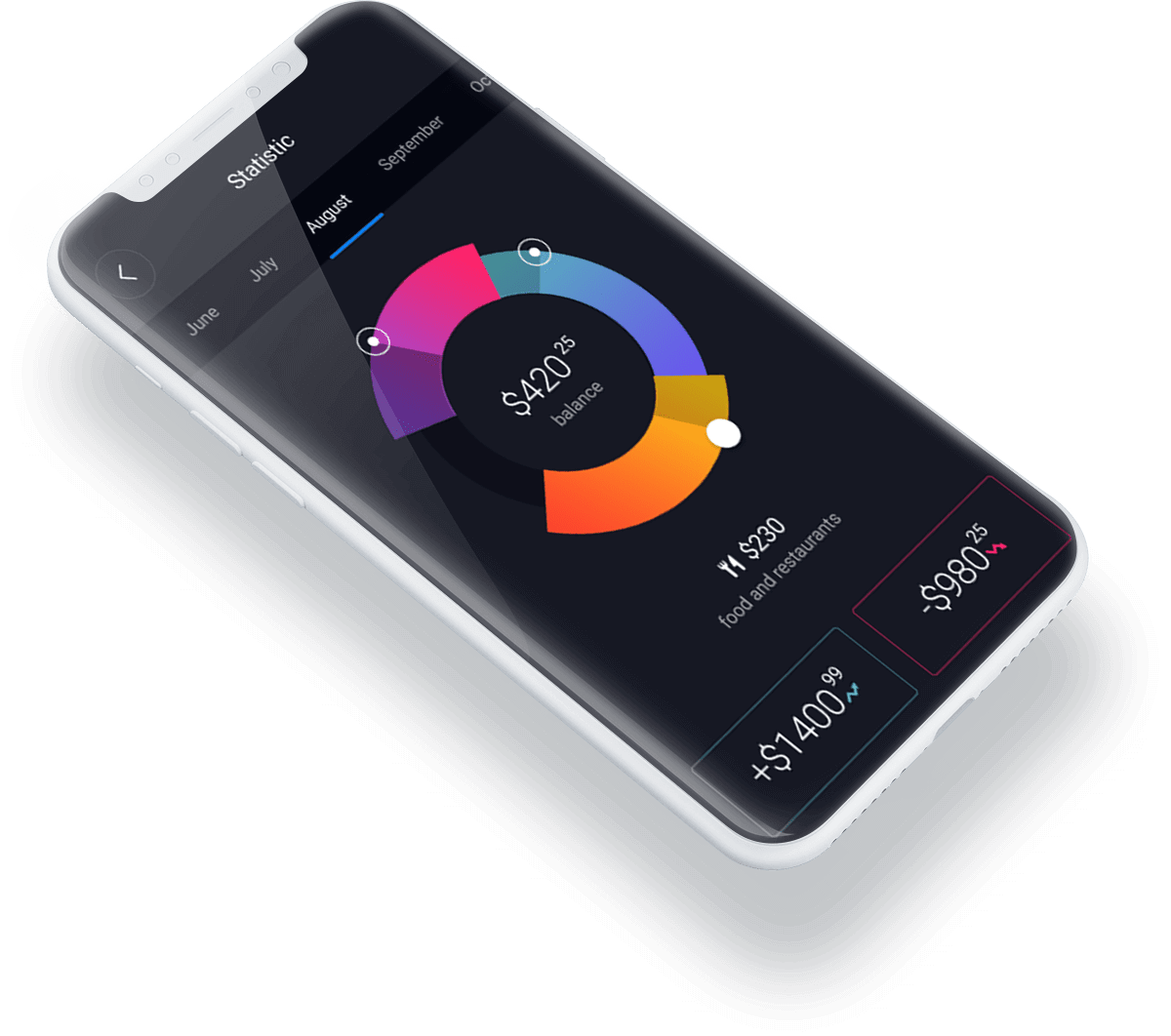 Easy to use
We build pretty complex tools and this allows us to take designs and turn them into functional quickly and easily
Modern Design
Pretty complex tools modern design
Customizability
Control all of the features from the administration panel with a click of a button.
Awesome Experience
Awesome experience, pretty design
Fast and Simple
Change to other shortener in one minute
Intuitive control panel
Intuitive control panel, easy for use
All shorteners in One
Manage all shorteners in one
API
Shorten links more quickly with easy to use API and bring your creative and advanced ideas to life.
24/7 Online Support
A dedicated support team is ready to help with any questions you may have.
Join With Us
Best shortener for you